21ST ANNUAL AUTOZONE LIBERTY BOWL GOLF CLASSIC
MONDAY, JUNE 22, 2015
SHOTGUN STARTS - 7:15AM AND 1:00PM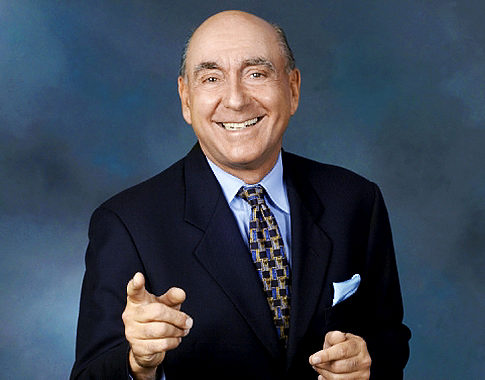 Basketball Hall of Famer Dick Vitale recieved the AutoZone Liberty Bowl Distinguished Citizen Award at the 2015 AutoZone Liberty Bowl Golf Classic Pairings Party at the Hilton Memphis on Sunday, June 21.
CLICK HERE TO VIEW THE 2015 AUTOZONE LIBERTY BOWL GOLF CLASSIC BROCHURE
Tournament festivities began Sunday, June 21 with a Pairings Party Dinner honoring basketball hall of famer Dick Vitale at the Hilton Memphis Hotel. Cocktails and an auction began at 5:30 p.m., followed by dinner at 6:30 p.m. Guests in attendance at the Pairings Party Dinner received an autographed copy of Dick Vitale's new book, "It's Awesome, Baby!".
The 2015 AutoZone Liberty Bowl Golf Classic was held on Monday, June 22 at Ridgeway Country Club with shotgun starts at 7:15 a.m. and 1:00 p.m. All proceeds from the tournament go directly to St. Jude Children's Research Hospital.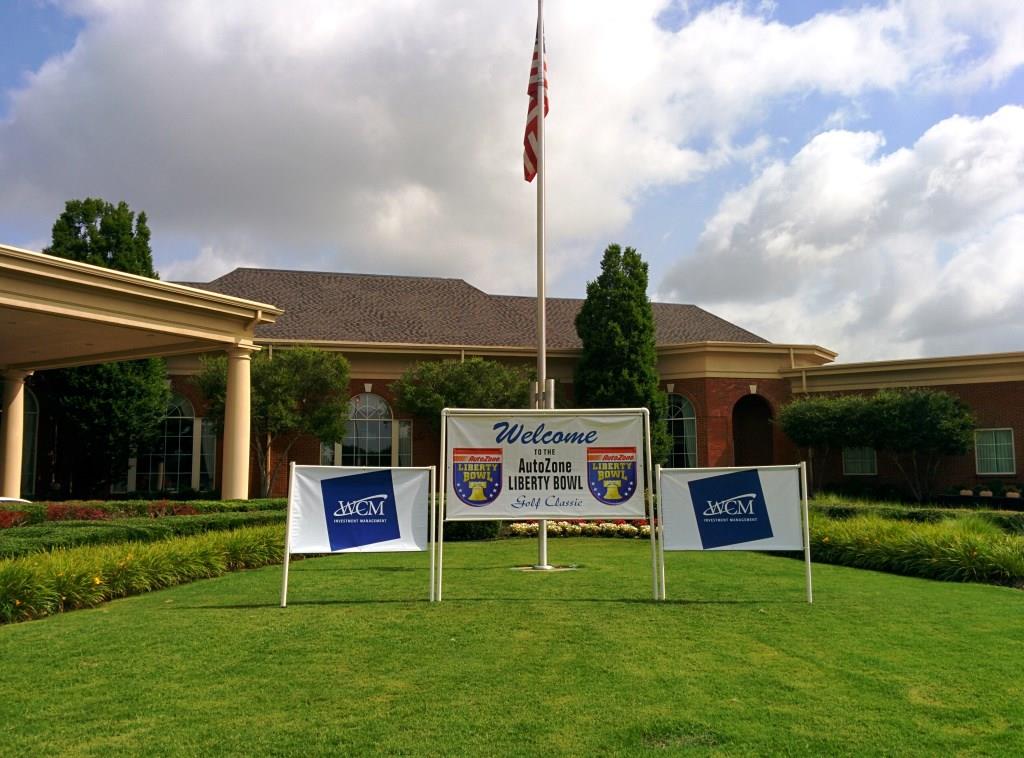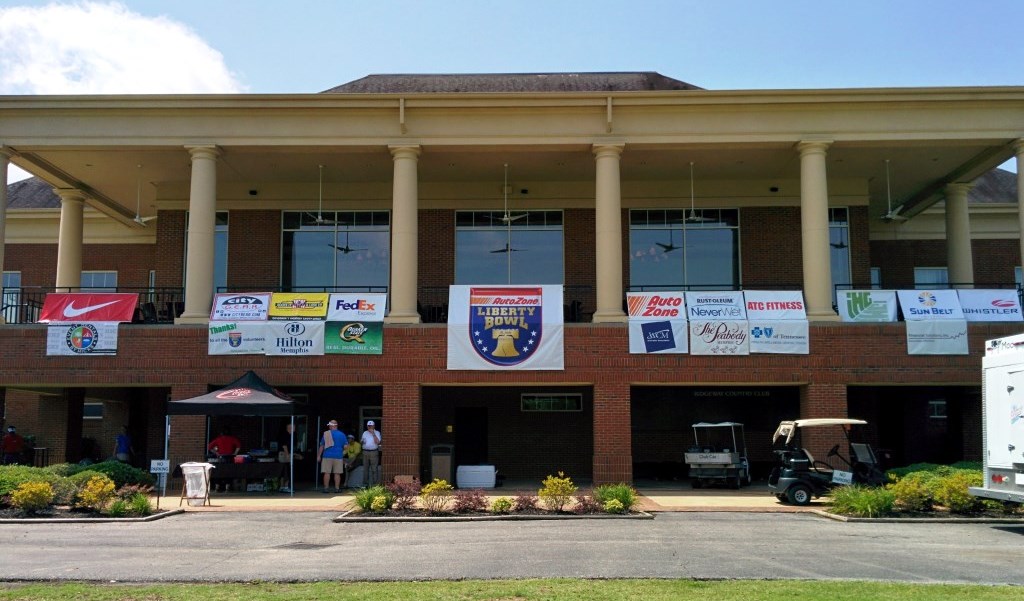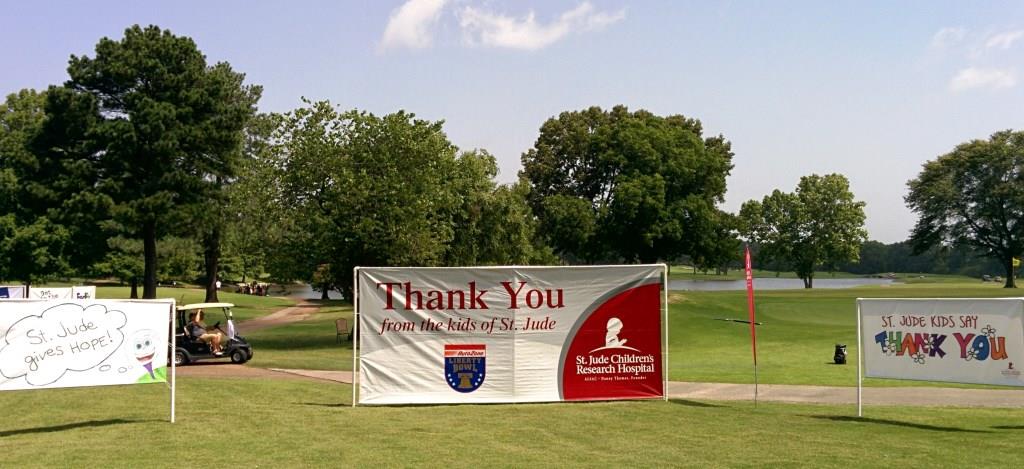 The 2015 AutoZone Liberty Bowl Golf Classic presented by: