PRE-GAME BUFFET & PARTY
START YOUR GAME-DAY OFF WITH A PARTY!
FEATURING A BBQ BUFFET AND OPEN BAR!
TICKETS CAN BE PURCHASED BY CALLING 901-795-7700.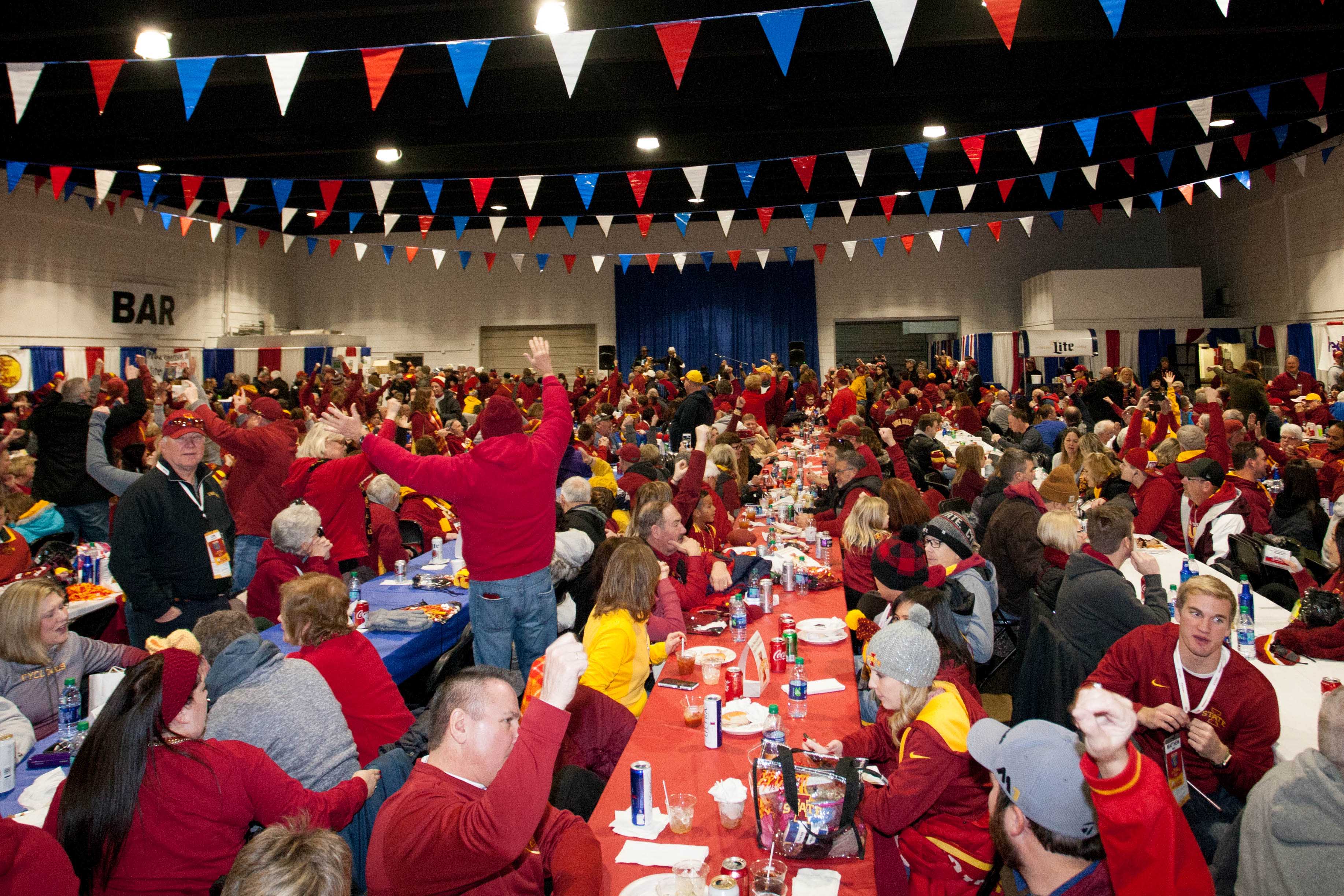 Adjacent to the stadium, this is one of the largest and most enjoyable pre-game parties in the nation. This popular event provides an all-you-can-eat and drink buffet with great live entertainment. From here, make the short walk to the stadium for kickoff. It's a great way to get ready for the AutoZone Liberty Bowl!

Date & Time: Coming Soon
Location: Pipkin & Creative Arts Buildings
Tickets: $45
FOR INFORMATION, CALL THE TICKET OFFICE AT (901) 795-7700.