FCA BREAKFAST
Date & Time: Monday, December 27 at 7:15 A.M.
Location: Hilton Memphis Hotel
FCA Breakfast Ticket Information: The Annual FCA / AutoZone Liberty Bowl Breakfast will be held at the Hilton Memphis Hotel on Monday, December 27 at 7:15 A.M. For ticket and sponsorship information call the FCA office at (901) 683-3399 or email at memphisfca@fca.org. Additional details and information can be found by visiting the MemphisFCA.org website or click HERE for 2021 FCA Breakfast sposnorship information.
2021 FCA Breakfast speaker is former Alabama All-American Barrett Jones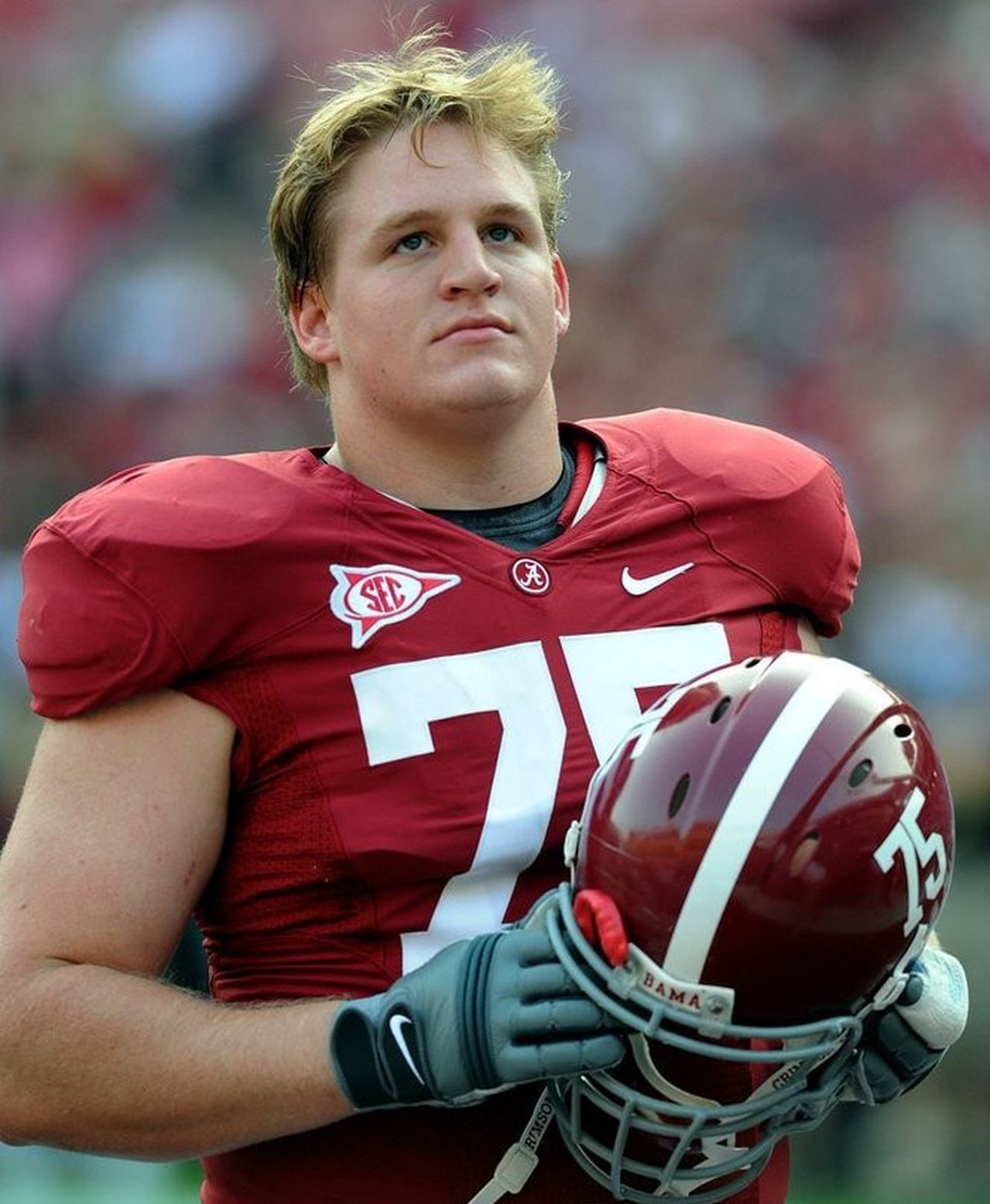 Jones was a two-time, first team All-American player for Alabama. He was a key leader on Alabama's National Championship teams in 2010, 2012 and 2013. Jones was selected by the St. Louis Rams in 2013 NFL Draft. Since 2017, he has served as a college football analyst for ESPN Radio.

In announcing this year's guest speaker, Greater Memphis FCA Metro Director Jeremy Wilbur commented, "We are extremely excited that one of Memphis' own, Barrett Jones, will be the featured speaker for this year's breakfast. Barrett's dedication to FCA's mission and ministry is tremendous. His message will inspire everyone in attendance."
Harold Graeter, Associate Executive Director of the AutoZone Liberty Bowl, stated, "The AutoZone Liberty Bowl is proud of our longstanding association with the Greater Memphis Fellowship of Christian Athletes and we, too, are excited that Barrett Jones will be speaking at this year's FCA/AutoZone Liberty Bowl Breakfast. Barrett personifies the character, high principles and values on which the AutoZone Liberty Bowl was founded."

About the Fellowship of Christian Athletes: FCA is the largest interdenominational, Christian sports organization in America. Through its core values of Integrity, Serving, Teamwork and Excellence, FCA strives to make a positive impact in local communities by ministering to coaches and athletes on the professional, college, high school, middle school and youth levels. For more information, visit their MemphisFCA.org website.The FCA/AutoZone Liberty Bowl Breakfast has historically been FCA's largest community event.