LADIES LOVE LIBERTY FASHION SHOW LUNCHEON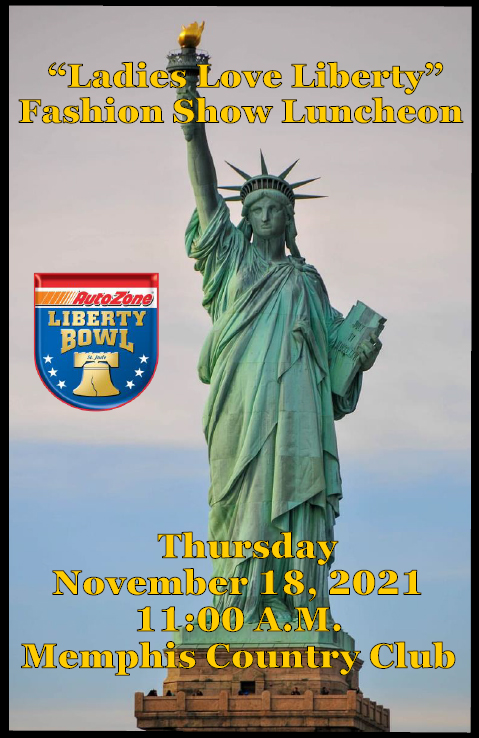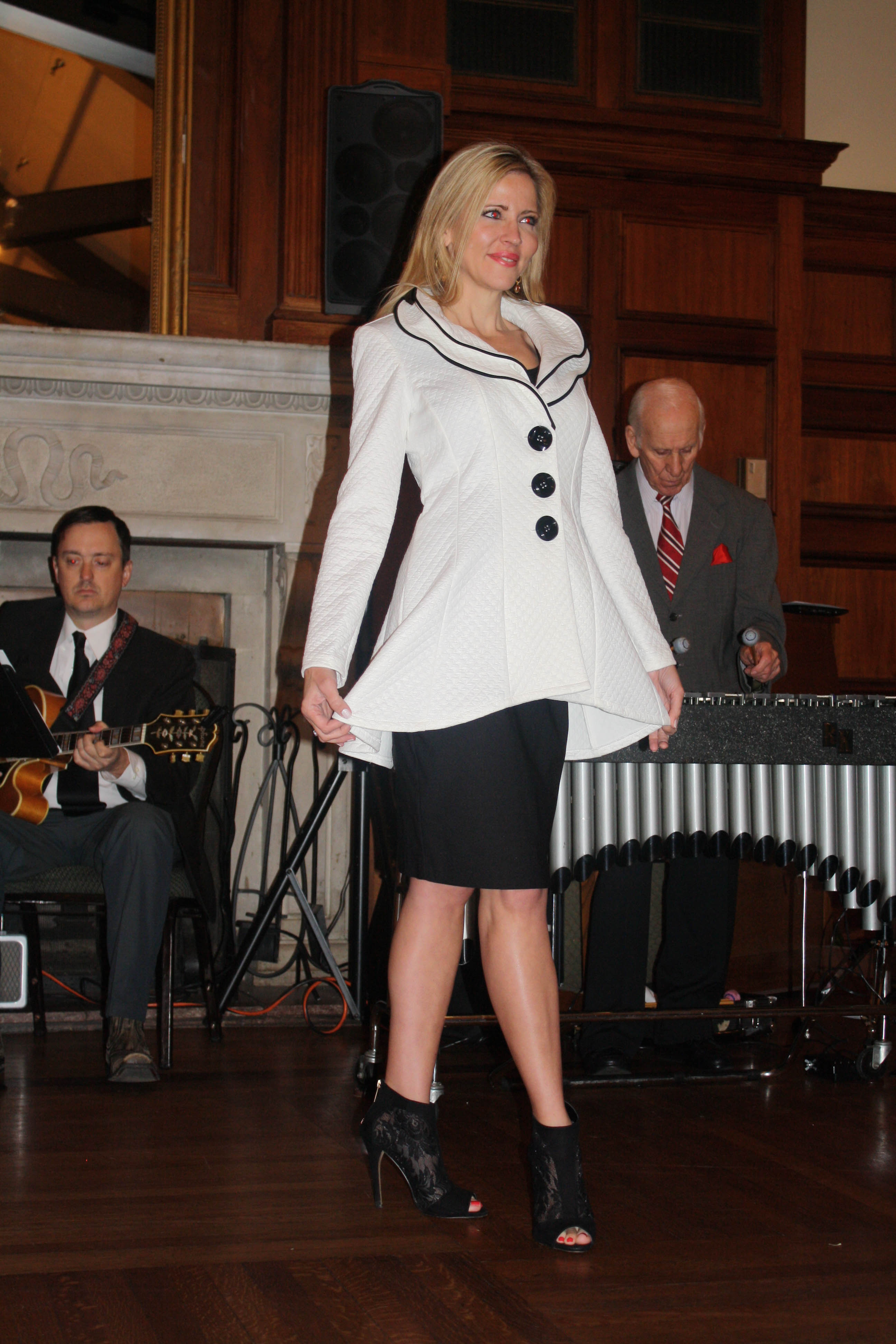 Join ladies who celebrate liberty with a fashion show by Kittie Kyle and a wonderful lunch.
Date & Time: Thursday, November 18, 2021 at 11:00 A.M.
Memphis Country Club
Tables of Ten: $500 Individual Seats: $50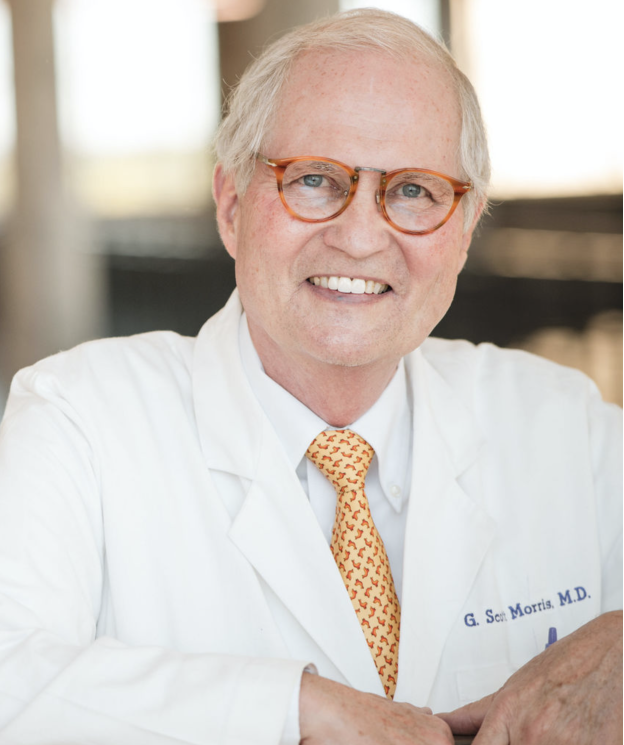 Dr. Scott Morris will receive the AutoZone Liberty Bowl and Four Seasons Memory, Inc. 2021 Community Service Award. Dr. Morris is founder and CEO of Church Health Center in Memphis, which opened in 1987 to provide quality, affordable healthcare for working, uninsured or underserved people and their families.
In fiscal year 2021, Church Health had over 61,000 patient encounters with over 17,500 unique individuals.
Dr. Morris has an undergraduate degree from the University of Virginia, a Master of Divinity degree from Yale University, and M.D. from Emory University. He is a board-certified family practice physician and an ordained United Methodist minister.
FOR INFORMATION & TO PURCHASE TICKETS, CALL THE TICKET OFFICE AT (901) 795-7700