25TH ANNUAL AUTOZONE LIBERTY BOWL GOLF CLASSIC

MONDAY, JUNE 24, 2019
SHOTGUN STARTS - 7:15 AM AND 1:00 PM
DISTINGUISHED CITIZEN AWARD DINNER/AUCTION
HONORING TENNIS AND SPORTS BUSINESS LEGEND DONALD DELL
SUNDAY, JUNE 23, 2019
HILTON MEMPHIS HOTEL - 5:30 P.M.
PRESENTED BY: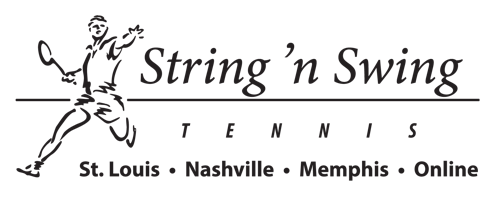 Tournament festivities begin on Sunday, June 23 with the Distinguished Citizen Award Dinner at the Hilton Memphis Hotel. Cocktails and a silent auction begin at 5:30 PM, followed by dinner and live auction at 6:30 PM.
The 2019 AutoZone Liberty Bowl Golf Classic will be held on Monday, June 24 at TPC Southwind with shotgun starts at 7:15 AM. and 1:00 PM. All proceeds from the tournament go directly to St. Jude Children's Research Hospital.
Call 901-795-7700 to register.
2019 Golf Prize Sponsor: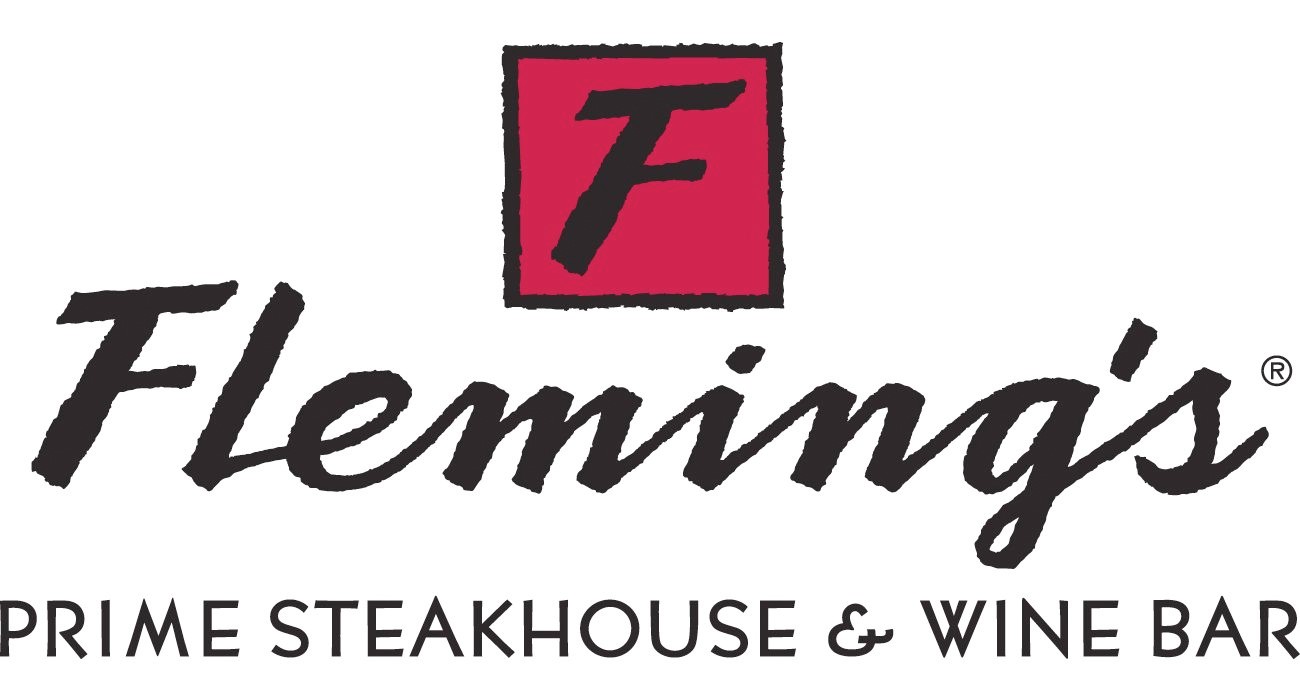 2019 Golf Contest Sponsor: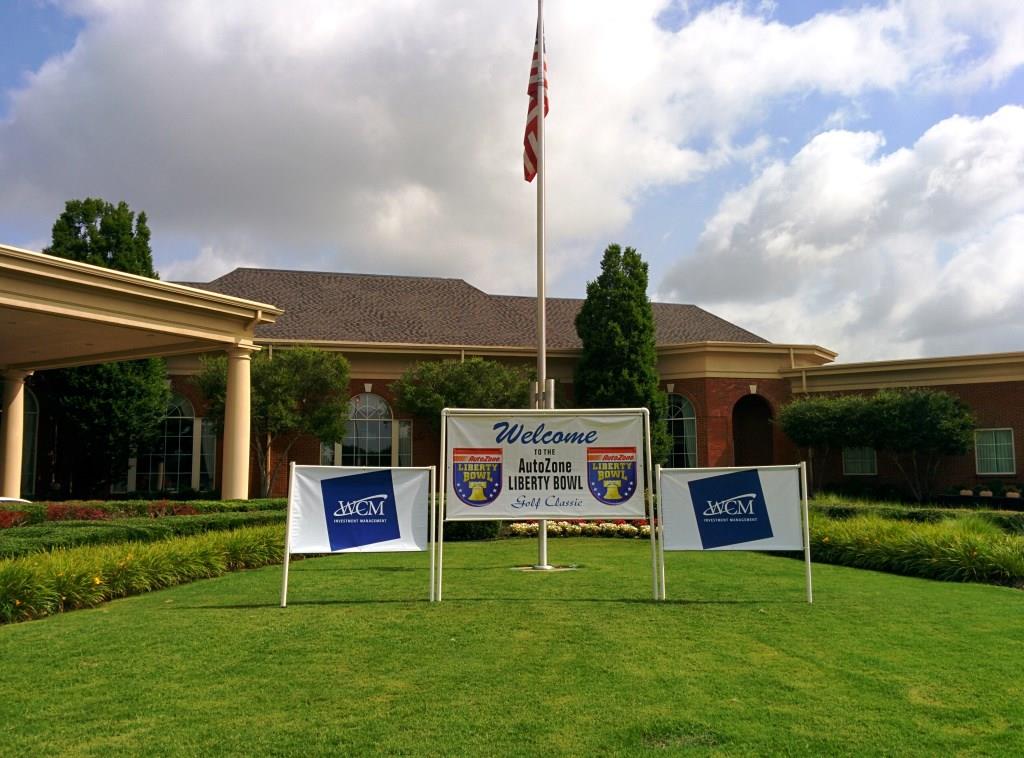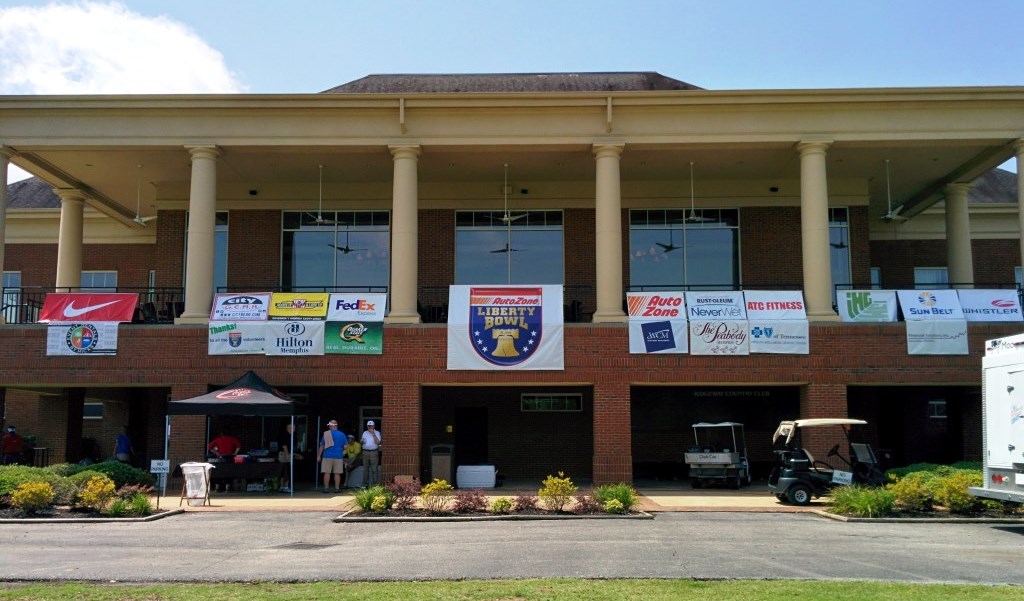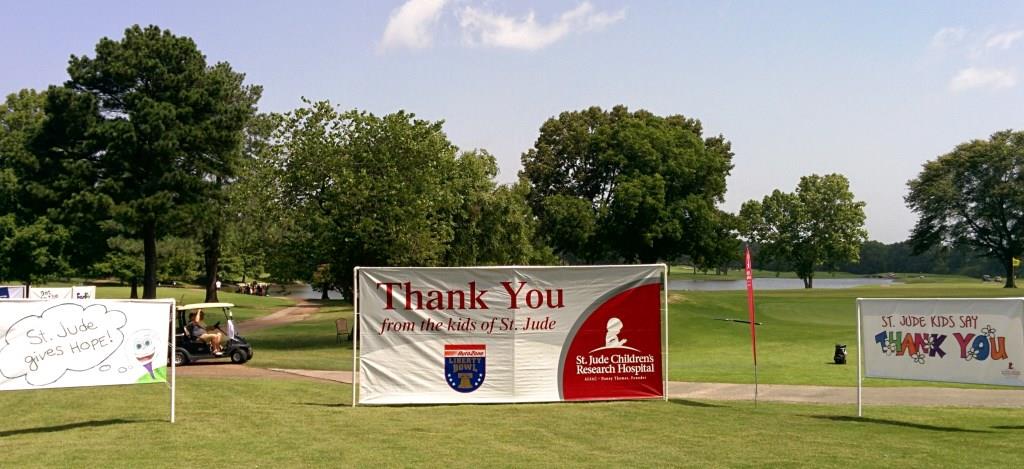 2019 AutoZone Liberty Bowl Golf Classic Results

First Flight

1stPlace: Nesvick Trading Group (-15)

2ndPlace: Ozark Motor Lines (-13)

3rdPlace: Hicks Convention Services (-11)

Second Flight

1stPlace: AutoZone (-6)

2ndPlace: SecurAmerica (-6)

3rdPlace: FirstBank (-6)

Third Flight

1stPlace: Metro Construction (-3)

2ndPlace: Dunavant Logistics (-3)

3rdPlace: Peabody Hotel (-3)

Chipping Contest:

AM Winner: Chris Moore

PM Winner: Bailey Childress

Putting Contest:

AM Winner: Phillip Butler

PM Winner: Sam Liberto

Longest Drive:

Terry Rustin

Most Accurate Drive:

Bud Burke

Closest to the Pin:

Rush Patterson