AutoZone Liberty Bowl to Honor
Coach Steve Spurrier
with Distinguished Citizen Award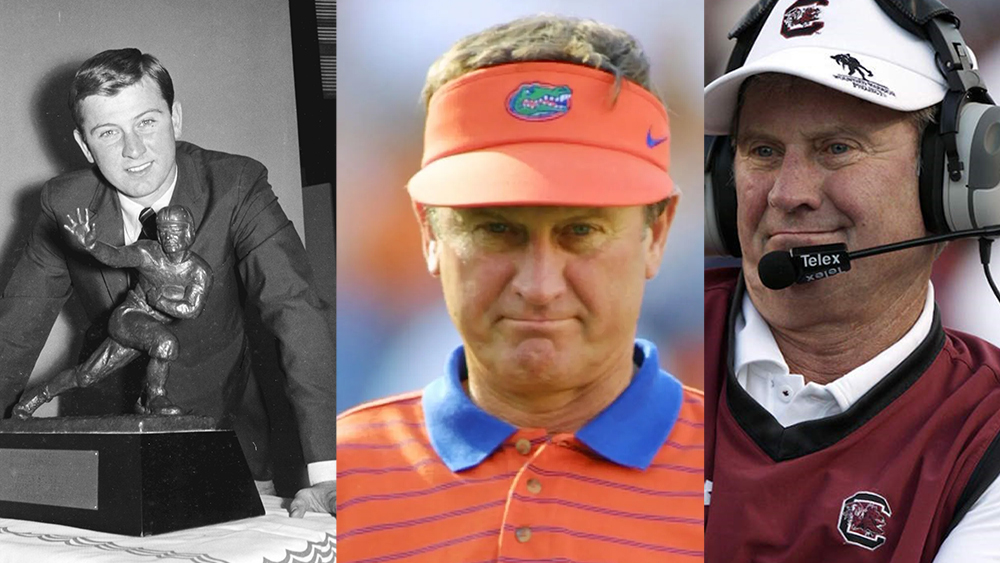 Former SEC Head Coach and Heisman Trophy Winner
will be featured at event benefiting
St. Jude Children's Research Hospital
Steve Spurrier, one of the most successful head coaches in the history of college football, will be the guest of honor and will receive the AutoZone Liberty Bowl's most prestigious recognition, the Distinguished Citizen Award, on June 5, 2022. Spurrier was the winning coach in the 2006 AutoZone Liberty Bowl as he led South Carolina to victory over Houston.
"Coach Spurrier joins a decades-long list of renowned Americans who have distinguished themselves and reached the pinnacle of their chosen field," said Steve Ehrhart, Executive Director of the AutoZone Liberty Bowl. "We are proud to include Coach Spurrier among the luminaries who have been honored by the AutoZone Liberty Bowl over our 64-year history."
Spurrier, who won the SEC Championship seven times and the National Championship as the head coach at Florida, will be here to receive the award on Sunday, June 5 at the Hilton Memphis Hotel. A cocktail reception will begin at 5:30 p.m., followed by dinner and the award presentation at 6:30 p.m. A live auction and silent auction will also be held during the evening, with 100% of all proceeds going to St. Jude Children's Research Hospital. The 27th Annual AutoZone Liberty Bowl Golf Classic will be held the following day, Monday, June 6 at TPC Southwind.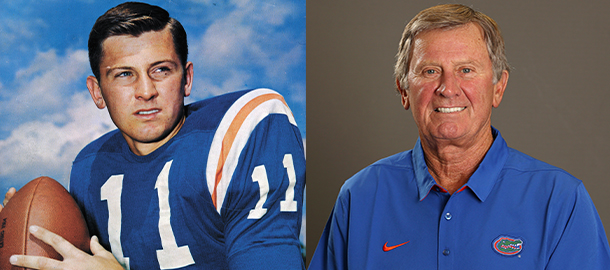 AutoZone Liberty Bowl Distinguished Citizen Award Dinner
Honoring Steve Spurrier
Sunday, June 5, 2022 - 5:30 PM - Hilton Memphis Hotel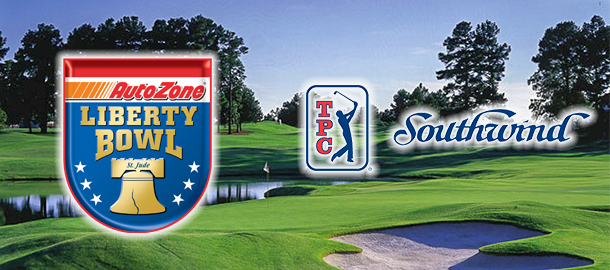 27th Annual AutoZone Liberty Bowl Golf Classic
Benefiting St. Jude Children's Research Hospital
Monday, June 6, 2022 - 7:15 AM & 1:15 PM Tee Times - TPC Southwind
Call 901-795-7700 or e-mail Kevin.Alexander@libertybowl.org for
more information or questions