ST. JUDE CHILDREN'S RESEARCH HOSPITAL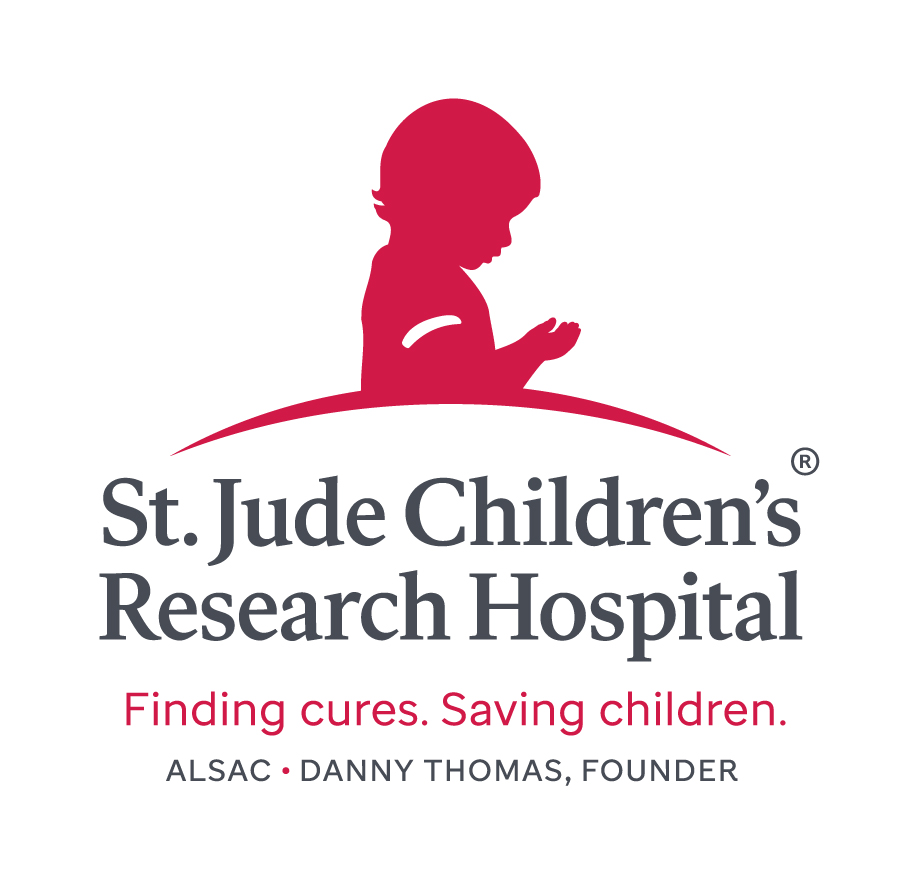 In 2021, the AutoZone Liberty Bowl will again support St. Jude Children's Research Hospital. This is a partnership that brings together a college football tradition and an internationally recognized biomedical research center dedicated to finding cures for catastrophic diseases in children.
The AutoZone Liberty Bowl Football Classic will increase awareness of the lifesaving work performed at St. Jude Hospital for cancer-stricken children by providing international exposure.
When founder Danny Thomas opened St. Jude Hospital in 1962, fewer than 5 percent of its patients survived. Today, more than 90 percent live because of the dedicated work of St. Jude's doctors and scientists and the generosity of St. Jude's supporters. St. Jude Hospital freely shares all of its research, findings, and treatments with all other medical institutions. All St. Jude patients are treated regardless of ability to pay. ALSAC, St. Jude's fund-raising arm, covers all patient costs beyond those reimbursed by third-party insurance.
Each year, players and coaches from both teams visit St. Jude Children's Research Hospital to help spread holiday cheer and give encouragement to St. Jude patients.