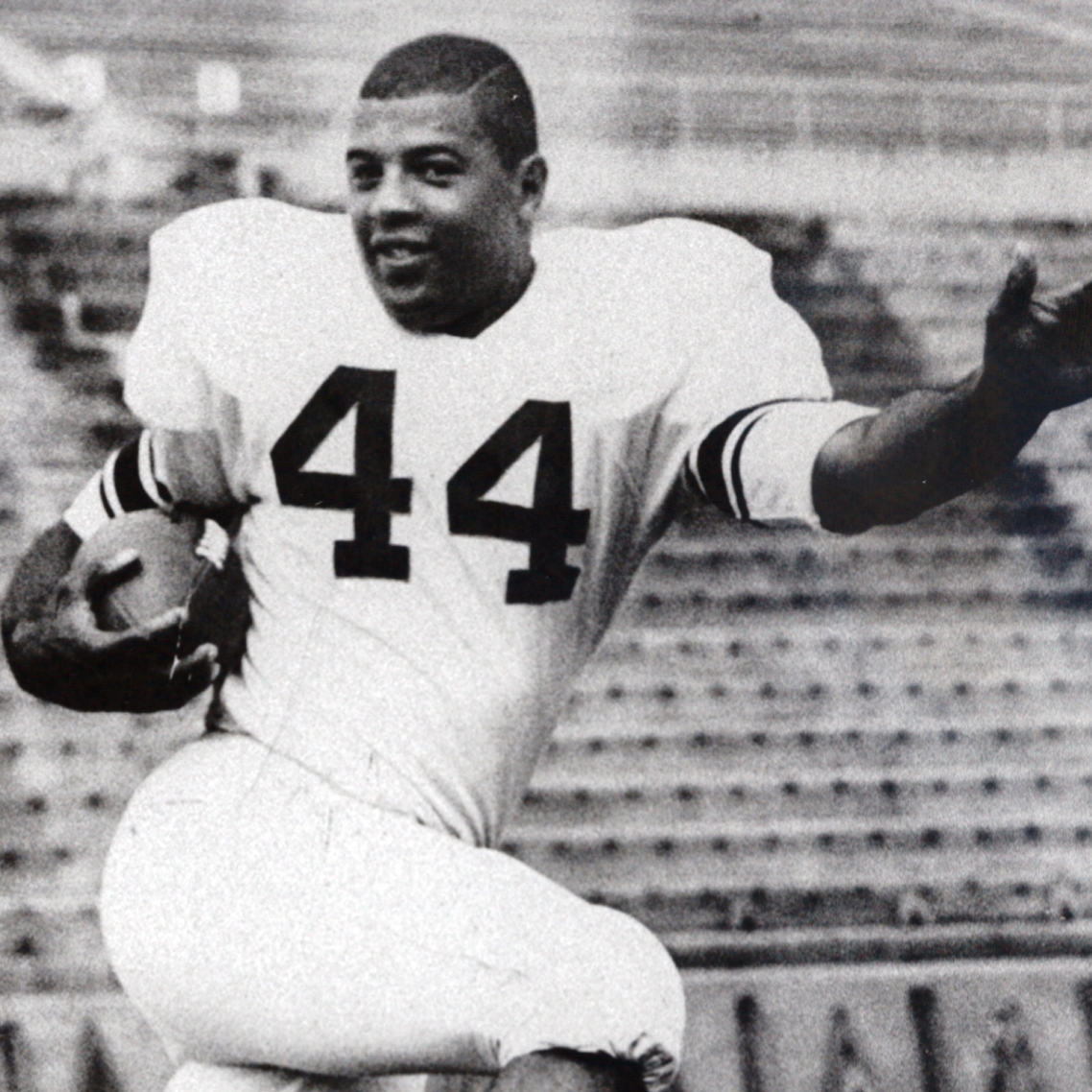 1961 - ERNIE DAVIS rushed 30 times for 140 yards and ran a touchdown in to lead the Syracuse Orangemen over Miami in the Third Annual AutoZone Liberty Bowl. Earlier in the year, Davis became the first Syracuse player to ever receive the Heisman Trophy; more importantly, however, he was the first African-American to win the coveted award. His 2,386 career rushing yards broke the Syracuse record previously held by football great Jim Brown. Tragically, Ernie Davis died two years after graduating. He was a victim of leukemia, which ironically is a disease that St. Jude Children's Hospital has made tremendous strides in treating.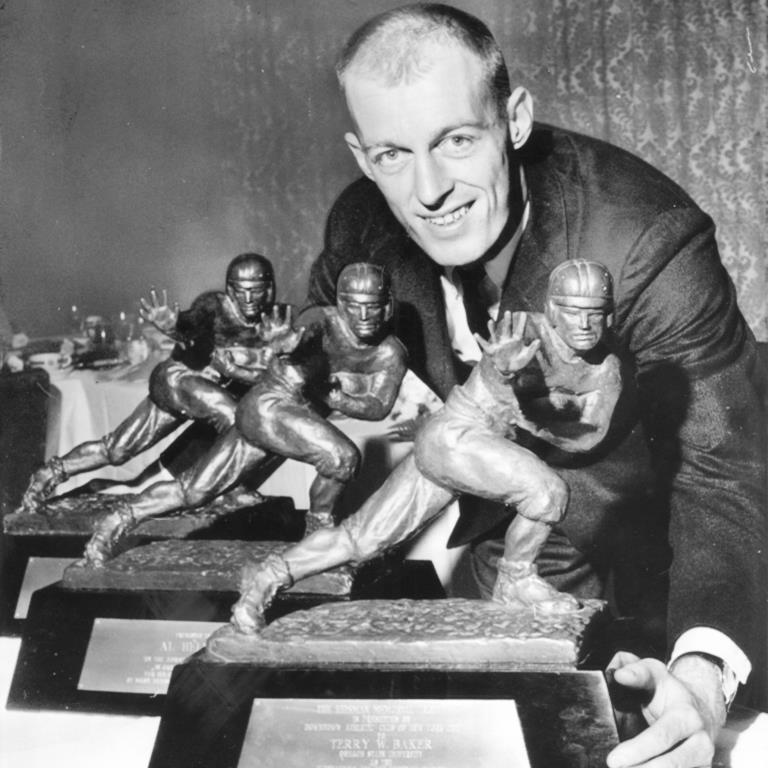 1962 - The AutoZone Liberty Bowl hosted its second Heisman Trophy winner in Oregon State's TERRY BAKER. Baker led the Beavers to a 6-0 victory over Villanova. His 99-yard touchdown run in the 4th Annual AutoZone Liberty Bowlstill stands as the longest touchdown scamper in the games illustrious history. Baker still holds the school record for longest run from scrimmage and is 2nd all-time in total offense, 2nd all-time in passing, and 10th all-time in career rushing yards.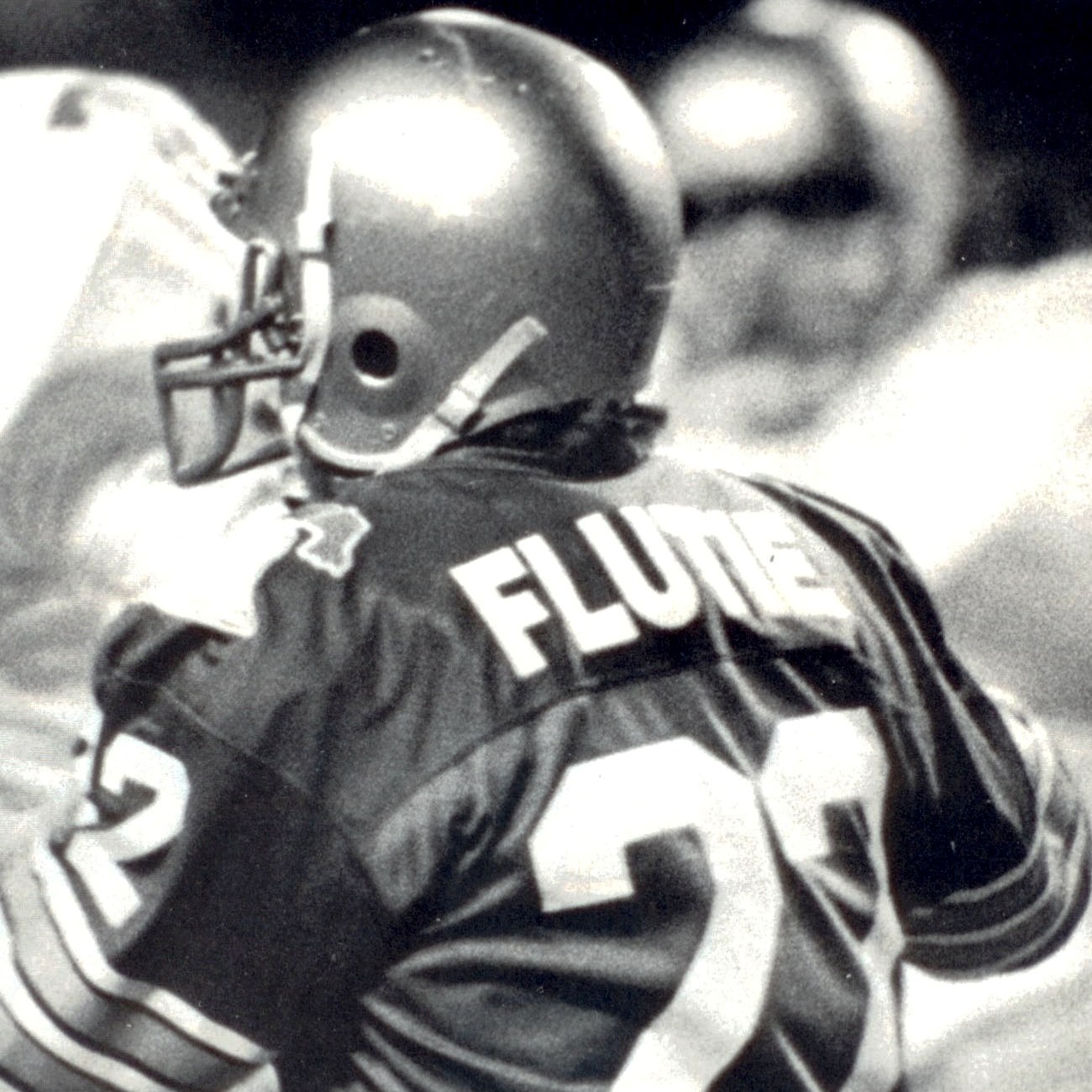 1983 - DOUG FLUTIE, who would go on to win the Heisman the next year, completed 15 of 37passes for 287 yards and 3 touchdowns in a losing effort as his Boston College Eagles fell to the Notre Dame Fighting Irish 19-18. Flutie, who received the game's Most Valuable Player award, holds records at Boston College in: career passing yards and career total offense. Flutie was a starting quarterback in the NFL for the Buffalo Bills and San Diego Chargers after a seven-year career in the Canadian Football League.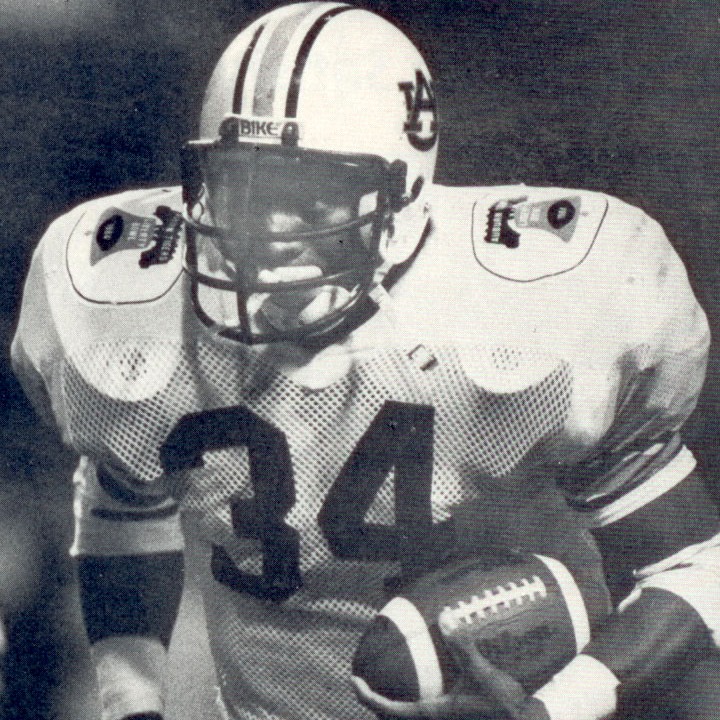 1984 - Heisman Trophy winner-to-be BO JACKSON led his Auburn Tigers to a 21-15 victory over the Arkansas Razorbacks. Bo was named the games Most Valuable Player as he ran for 90 yards on 18 carries and 2 touchdowns. Jackson received the Heisman a year later and went on to be one of sport's most popular athletes. His ability to break away from tacklers with the NFL's Los Angeles Raiders was complemented by his ability to hit the home run ball. He made his professional baseball debut with Memphis' AA Chicks and went on to play for both the Kansas City Royals and Chicago WhiteSox.