The Bar-Kays to Receive AutoZone Liberty Bowl's
Outstanding Achievement Award
Legendary Memphis Group to Showcase the "Music That Made Memphis"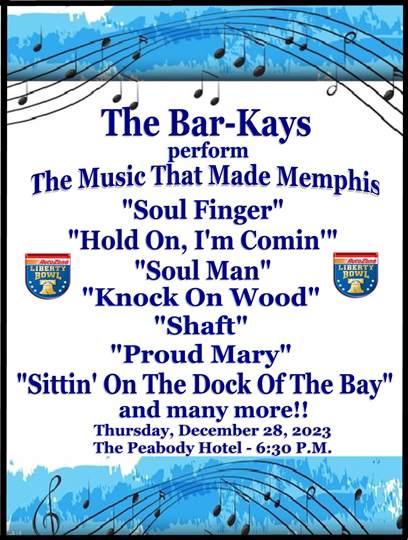 Iconic Memphis soul group, The Bar-Kays, has been selected to receive the 2023 AutoZone Liberty Bowl Outstanding Achievement Award. Each year, this award is presented by the AutoZone Liberty Bowl and St. Jude Children's Research Hospital in recognition of excellence in the field of music and entertainment. This time-honored recognition dates back to the early years of St. Jude and its founder, entertainer Danny Thomas.
The legendary group, led by James Alexander, will receive the award at the President's Gala at the Peabody Hotel on Thursday, December 28 at 6:30 pm. Past recipients include Danny Thomas, Elvis Presley, B.B. King, Lou Rawls, Clint Black, Little Richard, Alabama, The Beach Boys, LeAnn Rimes, The O'Jays, KC & The Sunshine Band, The Temptations, Big & Rich, The Commodores, The Isley Brothers, The Four Tops, Scotty McCreery and Starship featuring Mickey Thomas.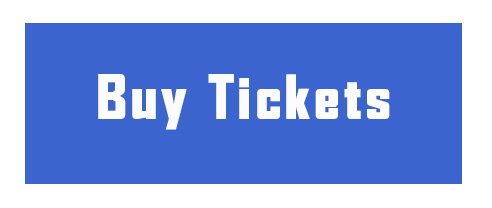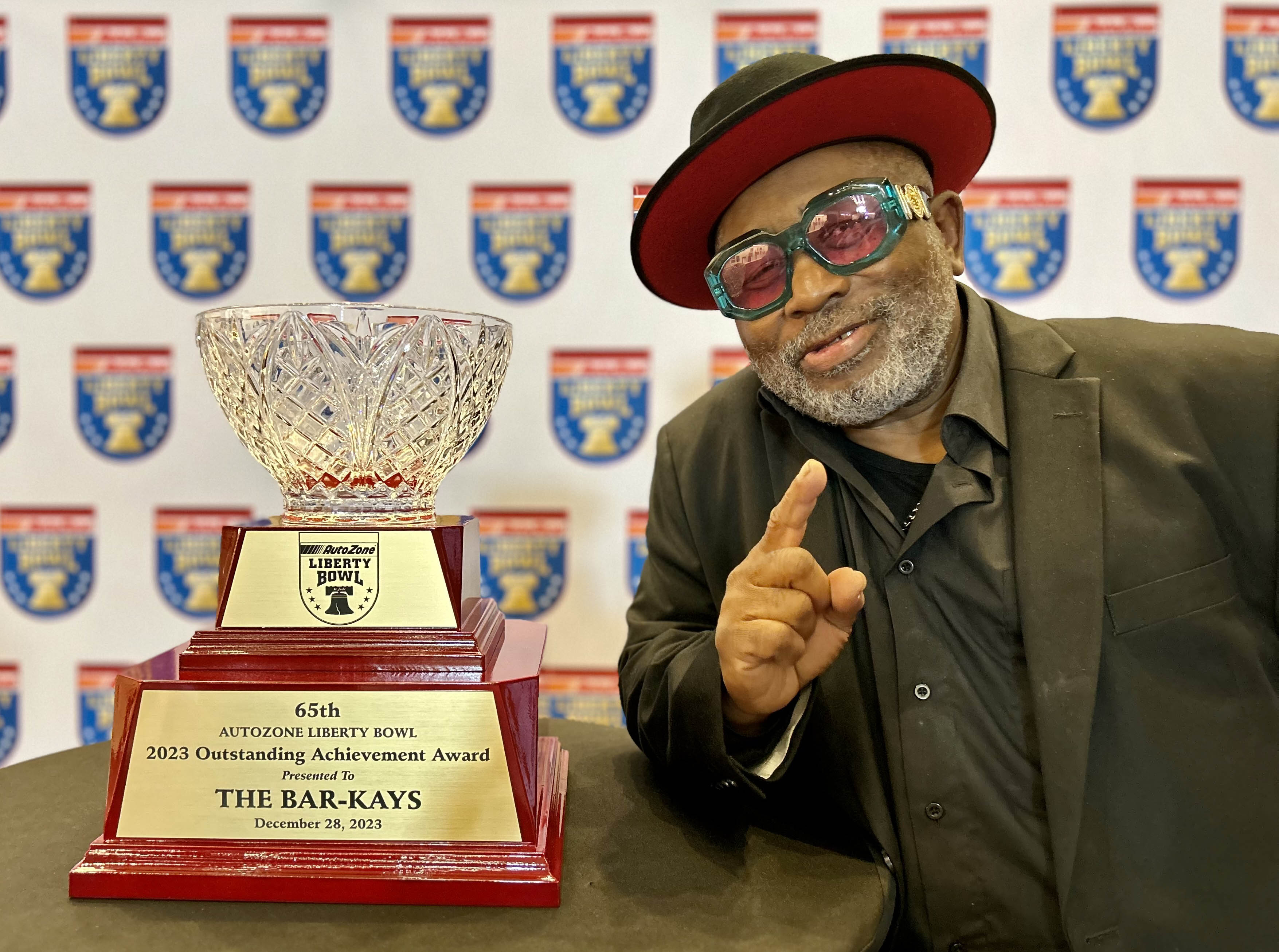 James Alexander, lead singer of The Bar-Kays
The Bar-Kays will feature the "Music That Made Memphis", including their hit songs "Soul Finger" and "Freak Show On The Dance Floor", as well as tunes such as "Shaft", "Hold On, I'm Comin'", "Soul Man", "Knock On Wood", and "Sittin' On The Dock of The Bay". The Bar-Kays will be the headline honoree at the President's Gala and star in the AutoZone Liberty Bowl's halftime spectacular on Friday, December 29. The 65th annual AutoZone Liberty Bowl game will kick off at 2:30 pm.
The Bar-Kays were formed in 1964. They will celebrate their 60th Anniversary next year. The group has created 29 albums, sold more than 25 million records and have entertained audiences around the world. They were inducted into the Memphis Music Hall of Fame, the R&B Hall of Fame and the Beale Street Walk of Fame.
For tickets to the AutoZone Liberty Bowl President's Gala or the AutoZone Liberty Bowl Football Classic, call the AutoZone Liberty Bowl at (901) 795-7700 or visit www.AutoZoneLibertyBowl.org.
President's Gala
December 28, 2023 at 6:30 P.M.
Location: The Peabody Hotel
Tickets: $200 Per Person, $2,000 Table For 10