MISSION STATEMENT
1) Showcase Memphis and the Mid-South to the nation through the national telecast of the annual AutoZone Liberty Bowl game to enhance the image of the community, both in the eyes of the actual attendees and the television audience.
2) To create positive economic impact in our community by inviting universities, their teams and entire constituencies to Memphis and to create and sponsor first class events for these guests.
3) To conduct civic events within Memphis and the Mid-South for all persons to participate with a goal of creating civic pride for all Memphians and Mid-Southerners.
4) To feature St. Jude Children's Research Hospital (the great hospital founded by Danny Thomas) in our various activities to assist the hospital in their mission of saving lives and finding cures for childhood diseases.
5) To emphasize the principles of freedom, patriotism, and liberty….the very principles upon which our Bowl game was founded.
6) To create an outstanding experience for all students, student-athletes, cheerleaders, dance teams, band members, faculty, staff, alumni and fans attending and participating in the AutoZone Liberty Bowl.
Since 2004, Memphis-based AutoZone (NYSE: AZO) has served as the title sponsor of the AutoZone Liberty Bowl. In 2019, AutoZone extended its title sponsorship agreement with the AutoZone Liberty Bowl for six additional years. The extended agreement will begin with the 2019 college football season and continue through the 2025 season. AutoZone is the leading retailer and a leading distributor of automotive parts and accessories in the United States.
In 2022, the AutoZone Liberty Bowl will again support St. Jude Children's Research Hospital. This is a partnership that brings together a college football tradition and an internationally recognized biomedical research center dedicated to finding cures for catastrophic diseases in children. The AutoZone Liberty Bowl Football Classic will increase awareness of the lifesaving work performed at St. Jude Hospital for cancer-stricken children by providing international exposure. Each year, players and coaches from both teams visit St. Jude Children's Research Hospital to help spread holiday cheer and give encouragement to St. Jude patients.
The 64th Annual AutoZone Liberty Bowl game date and time will be announced soon. The game
will be nationally televised by ESPN.
Plan your trip to the 64th AutoZone Liberty Bowl by clicking on any of the following links:
Follow the AutoZone Liberty Bowl: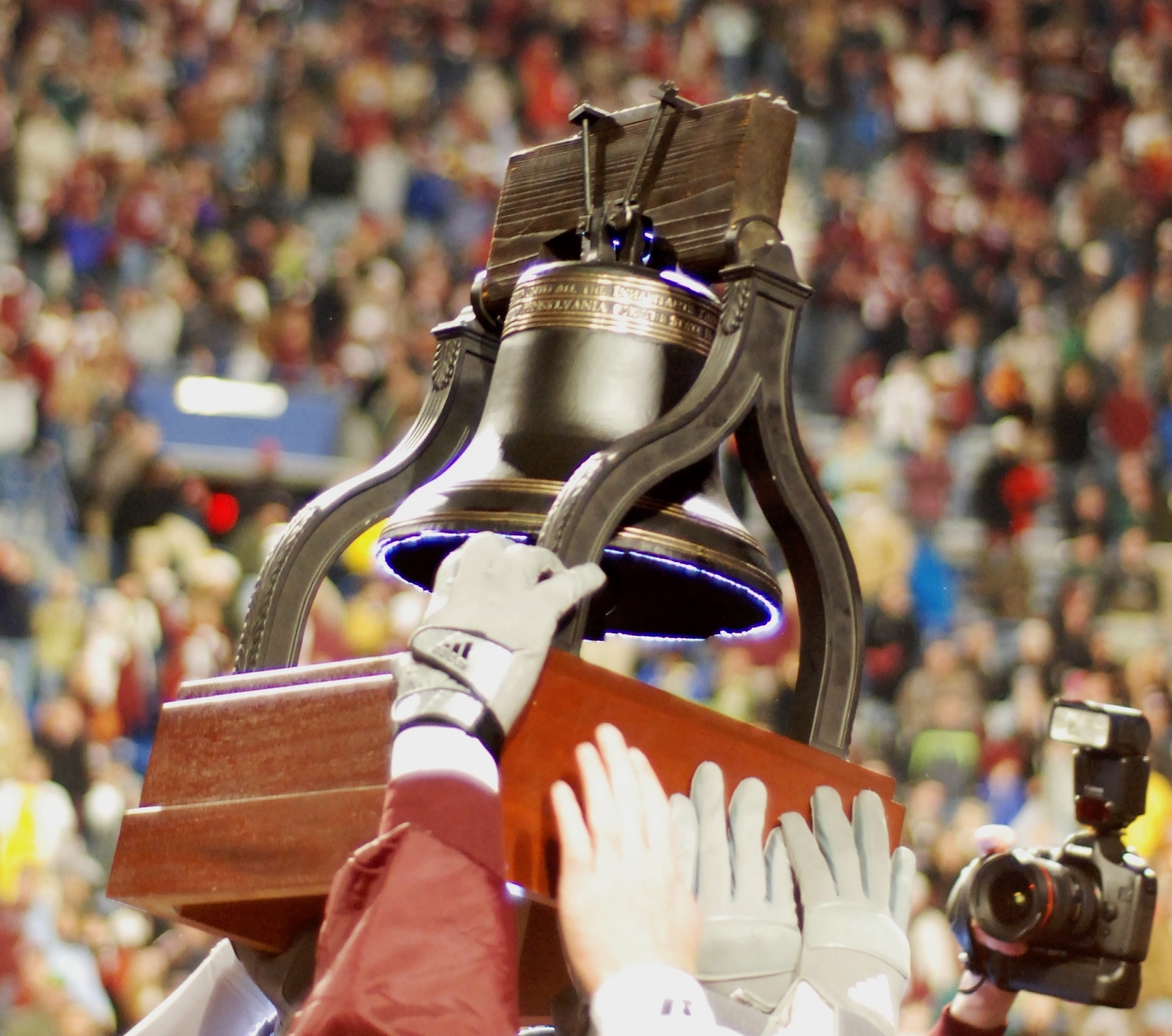 The AutoZone Liberty Bowl Trophy produced by Schulmerich is an authentic, one-quarter-sized replica of the bell that rang in Independence Hall to announce the signing of the Declaration of Independence. It has the same nicked edges, foundry marks, misspelled inscription and even the famous crack - all crafted o maintain the integrity of the Bell in every detail. Cast in traditional black bronze, the Bell measures 12 inches in diameter and 11-1/2 inches height with the crown. It is bolted to a handmade wooden yoke and wings on legs cast with filigree design that appears on the original mounting.
CONFERENCE PARTNERS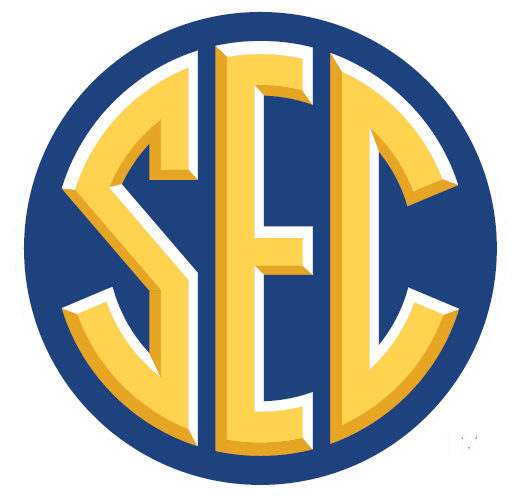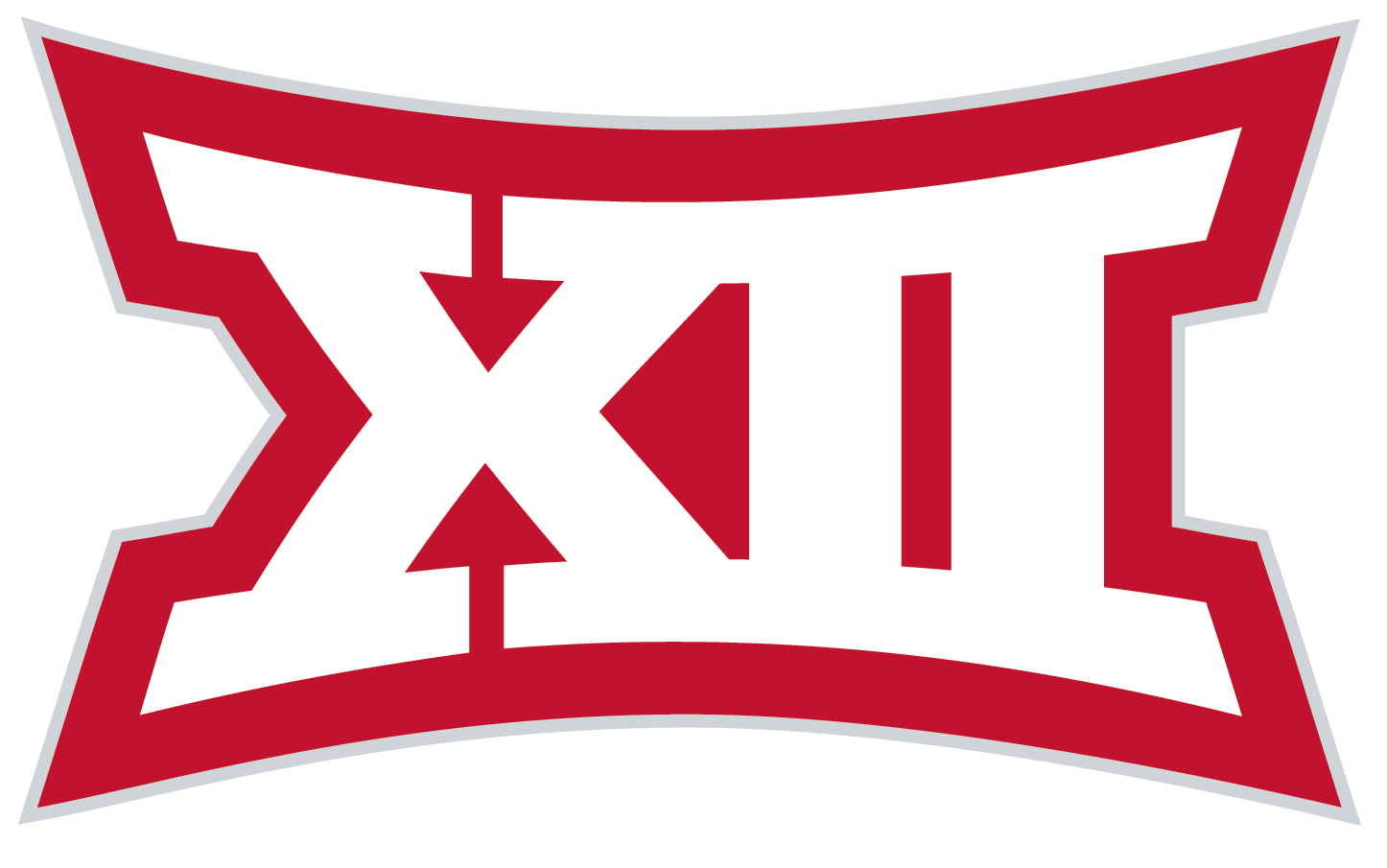 Top 5 Largest Crowds in AutoZone Liberty Bowl History
1) 63,816 - Mississippi State vs. UCF - 12/29/2007
2) 62,742 - Arkansas vs. East Carolina - 1/02/2010
3) 61,497 - Air Force vs. Mississippi State - 12/29/1991
4) 61,136 - Arkansas vs. Kansas State - 1/02/2016
5) 60,128 - Ole Miss vs. Air Force - 12/28/1989
County:
Shelby
Metro Population:
1,316,100 (2012)
Founded: May 22, 1819
Kathy Bates (actress), Paul Finebaum (Sports Radio Personality), Aretha Franklin (singer), Morgan Freeman (actor), Al Green (musician), Anfernee "Penny" Hardaway (professional basketball player), Isaac Hayes (Academy Award-winning musician), B.B. King (musician), Jerry Lawler (professional wrestler), Jerry Lee Lewis (musician), Tim McCarver (professional baseball player/ broadcaster), Michael Oher (NFL player, Tennessee Titans), Elvis Presley (iconic musician and actor), Cybill Shepherd (actress), Fred Smith (founder and chairman of FedEx), Danny Thomas (entertainer/ founder of St. Jude Children's Research Hospital), Fred D. Thompson (actor and former U.S. Senator), Justin Timberlake (musician/ actor), Kemmons Wilson (businessman, founder of Holiday Inn)