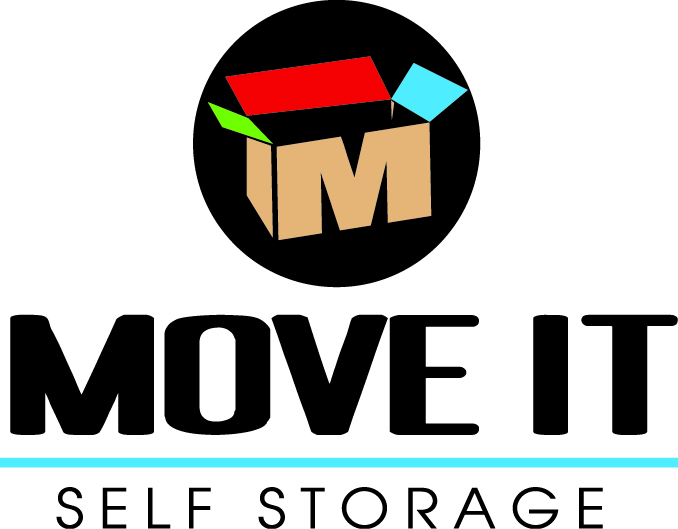 FESTIVAL EVENTS
---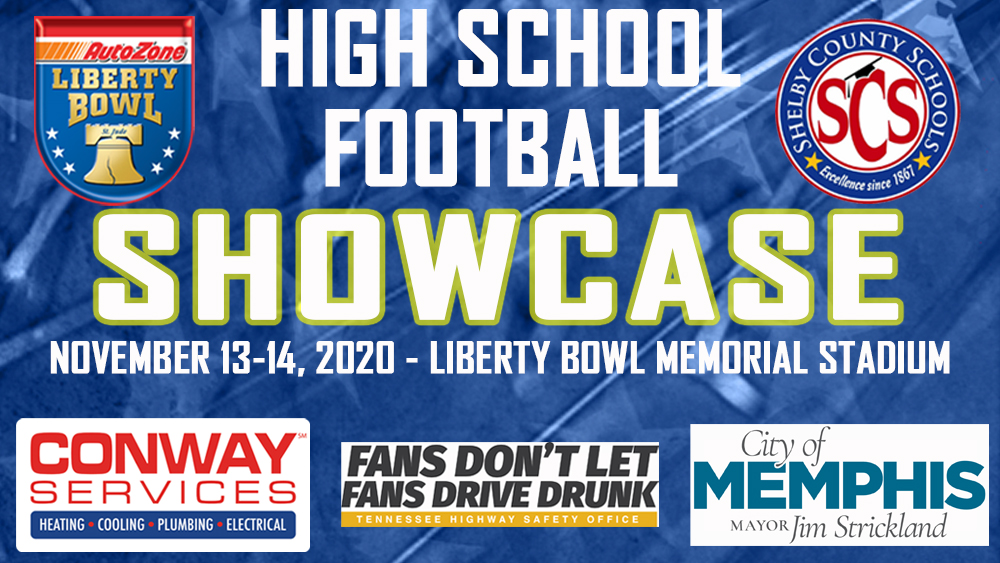 The Showcase will be an NFL-style combine measuring each student-athlete's height, weight, strength, speed and various football skills. Each participant will be videotaped throughout the event and will receive a personalized video to provide potential college recruiters.
Date & Time: November 13th (4PM-9PM) & November 14th (All Day)
Location: Liberty Bowl Memorial Stadium
FOR INFORMATION, CLICK HERE
---
Celebrate the patriotic spirit of America at our tradition-rich bowl game featuring West Virginia and Army!
Date & Time: December 31, 2020 at 3 P.M. CST
Location: Liberty Bowl Memorial Stadium
Tickets: CLICK HERE
FOR INFORMATION, CALL THE TICKET OFFICE AT (901) 795-7700