62nd ANNUAL
AUTOZONE LIBERTY BOWL FOOTBALL CLASSIC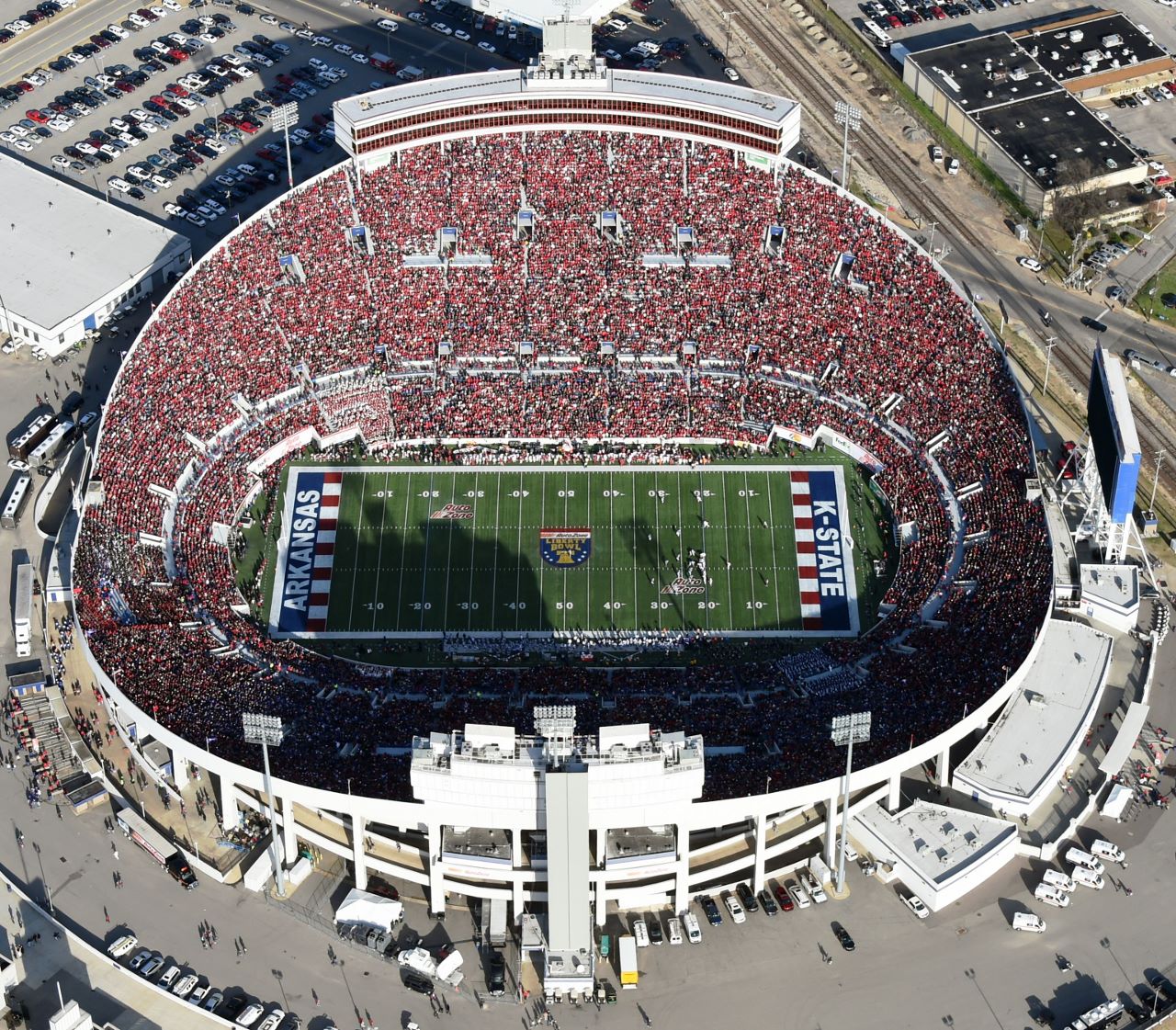 Celebrate the patriotic spirit of America as two of college football's top teams battle in the 62nd Annual AutoZone Liberty Bowl.
Plus you will be entertained by a patriotic pre-game show and a spectacular halftime show featuring a nationally known entertainer, who will be joined by high school marching bands, dancers, and AutoZone Liberty Bowl Queens from across the country.
To order tickets, call the AutoZone Liberty Bowl at 901-795-7700.