PRESIDENT'S GALA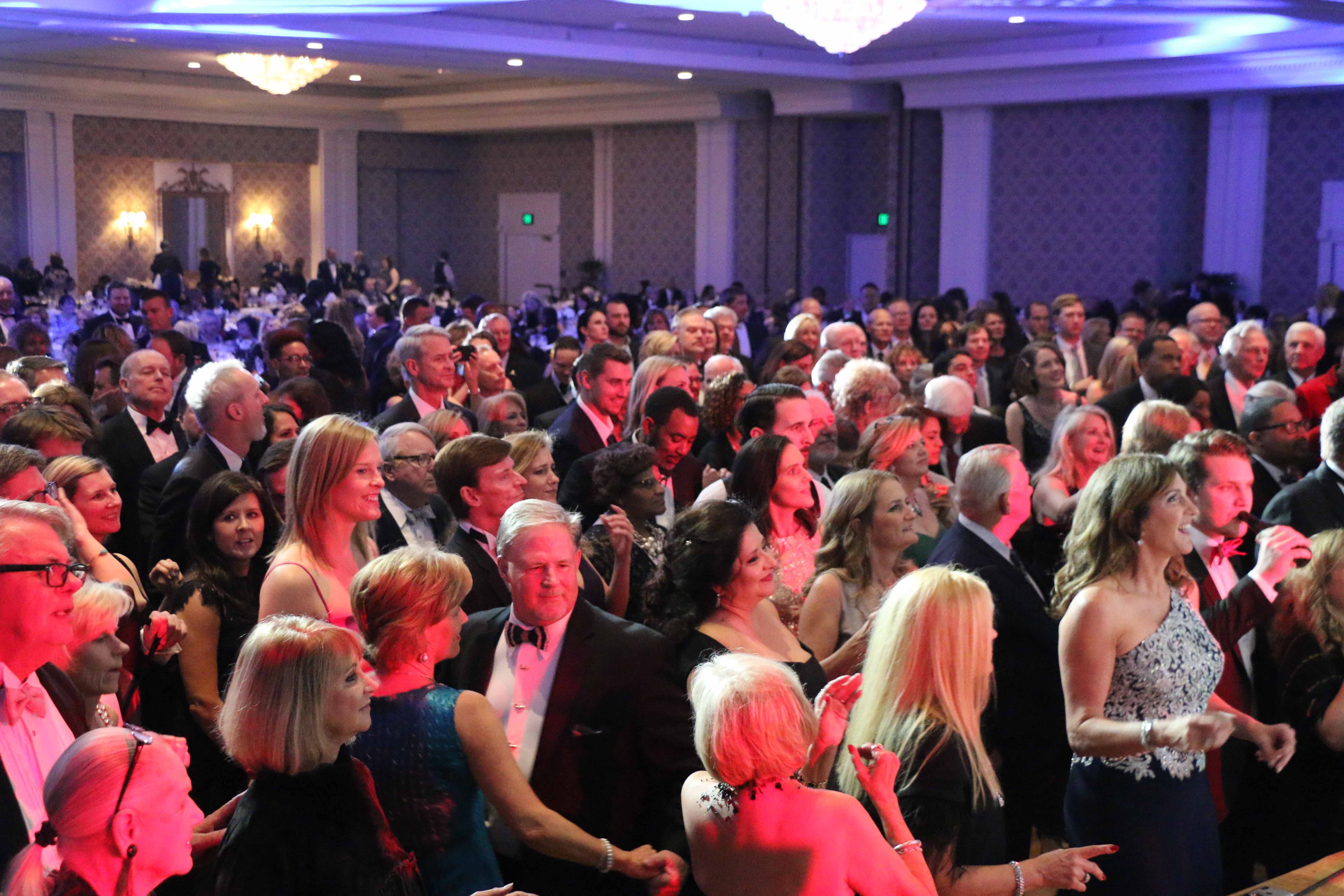 Legendary Rock-N-Roll Hall Of Famers, The Four Tops perform in 2018
The President's Gala is the premier party of the holiday season. The head coaches' wives will be honored and University dignitaries will be recognized. A cocktail reception is followed by an elegant dinner, open bar, and a performance by the legendary Memphis group, the Bar-Kays! Put on your party clothes and enjoy a lively night of food, drink, dancing, and "the music that made Memphis" at the historic Peabody Hotel.
Date & Time: December 28, 2023 at 6:30 P.M.
Location: The Peabody Hotel
Tickets: $200 Per Person, $2,000 Table For 10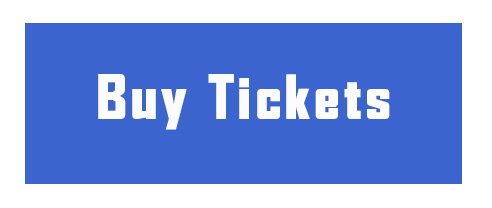 Call the ticket office at 901-795-7700 for more information.